We know you're busy. Let us handle the packaging.
Focus what you do best, we'll make sure your beverages get there safely. With wholesale pricing and quantity price breaks on all of our Pods, you can ship with confidence.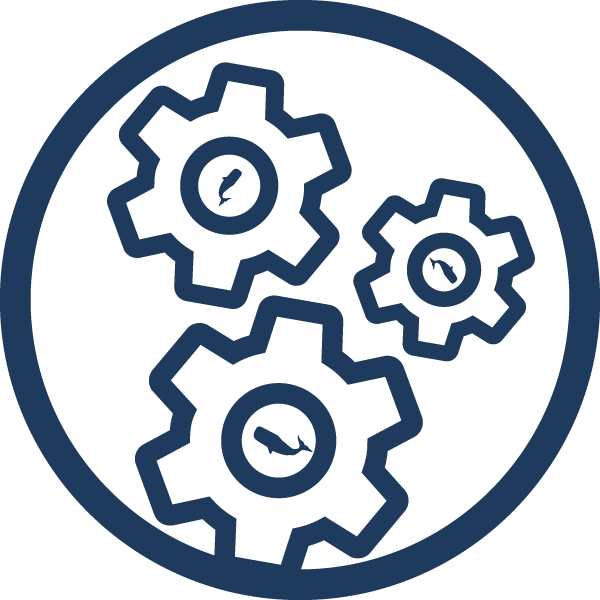 Safe time and money with fast packaging and shipping you can trust.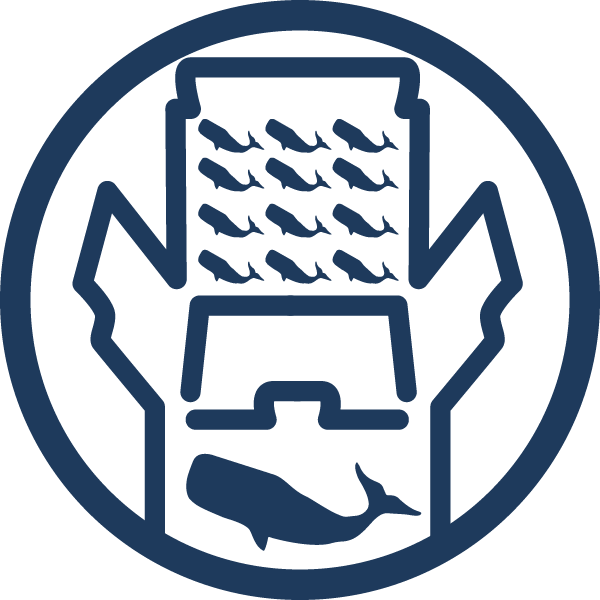 Have a cohesive branding experience when you ship your beers in our customizable pods, that are good for multiple uses.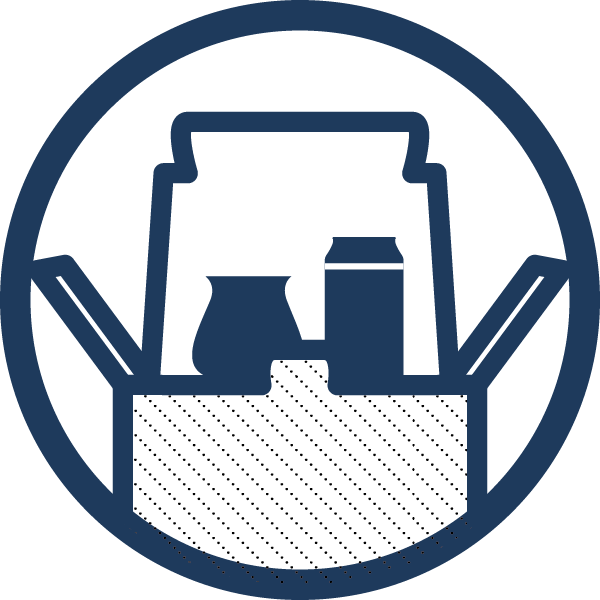 We can work with you to create a specific size pod perfect for your shipment.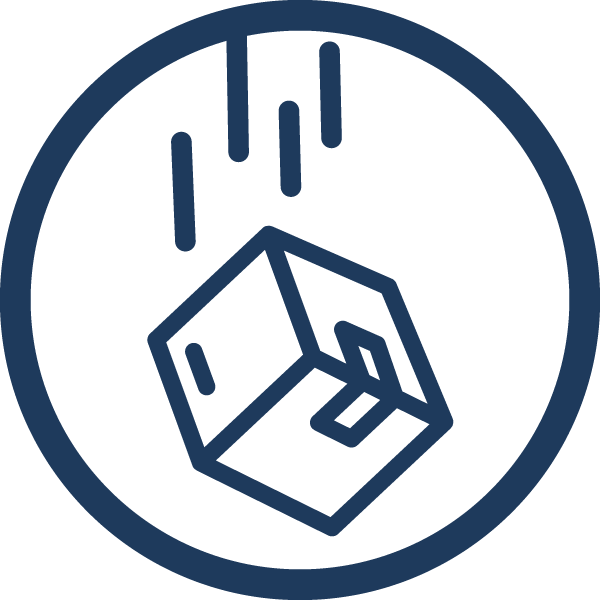 Designed for beverage, our high-quality materials will protect your shipment even through the harshest shipping conditions.
Sign up for a wholesale account using the form below. You will receive an email when your account is confirmed.